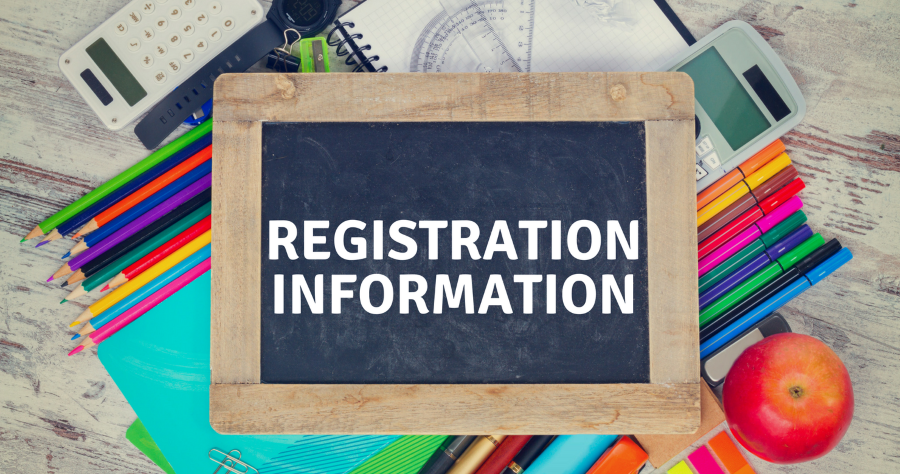 To complete a registration, the first thing you will need to do is login or, if you don't already have one, create an account. If you have multiple children, you will use your one account to register all of your students. This account will be used for new registrations, as well as, returning student registrations in future years. All of your children will be linked to a single account.
Frequently Asked Questions
What are the state immunization requirements?
Read the state immunization requirements.

Should I create an account?
– If you have never completed the online MSAD #1 Student Registration previously, you should create an account. This allows you to securely save your work and come back at a later time if necessary. You can use your email address or cell phone number.
– If you already have an account, you can sign in and complete the form. (You should use the same account to complete forms for multiple children.)
Do I have to answer all the questions?
Required questions are marked as "Required".
What if I make a mistake?
If you would like to make a change, click on the underlined field or click "Prev" to return to a previous page.
I've completed the form, now what?
When you have finished entering your information, click "Submit." This will send all of the information you've entered to the school. If you cannot click on this button, you will need to make sure that you have answered all the required questions.
I don't have a computer or smartphone to complete the registration.
Maine School Administrative District #1 has computers available on-site to complete the online registration.
I don't know what a question is asking.
You can contact Maine School Administrative District #1 at (207) 764-8105 or email them at help@sad1.org in the subject specify "Registration Help" to ask any general questions about the form or the Returning Student Registration process.