All MSAD #1 schools will have a 2-hour delay today Thursday, December 1st, due to the road conditions. There will be no morning Pre-K or Kindergarten sessions.

Just in time for the winter sports season. Athletic Boosters gift cards are now available.

School Photo Information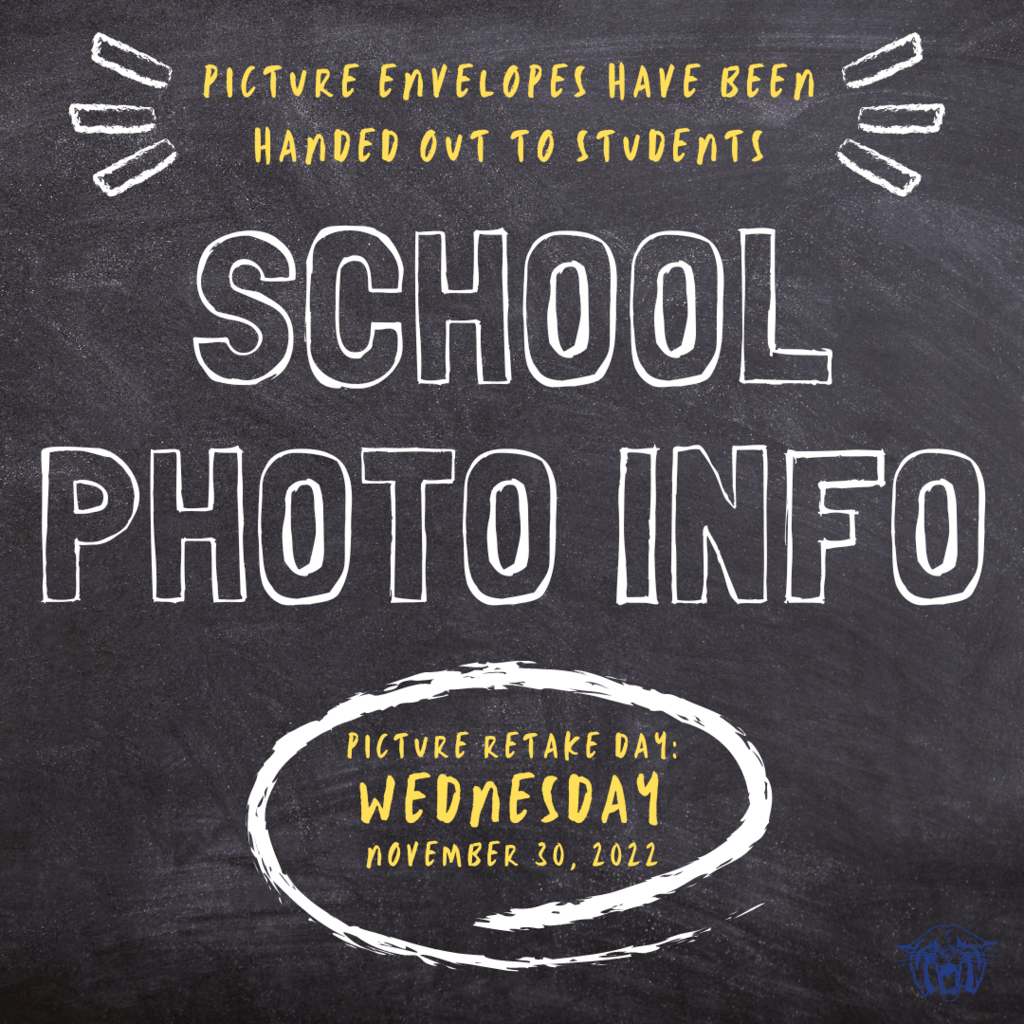 REMINDER: There is no school on Friday, November 11th in observance of Veterans Day.

Presque Isle Middle School Parent/Teacher Conferences: We are pleased to announce that we are back to in-person meetings! Please Mark your calendar for Monday and Tuesday, November 21st and 22nd. We will offer 2, 3-hour sessions as follows: 12:30 - 3:30 PM Monday, November 21st 5:00 - 8:00 PM Tuesday, November 22nd You can register for parent/teacher conferences online by simply logging on to the following link:
https://www.ptcfast.com/schools/Presque_Isle_Middle_School

Presque Isle Middle School will be celebrating World Polio Day with our Purple Pinkie Project on October 25th.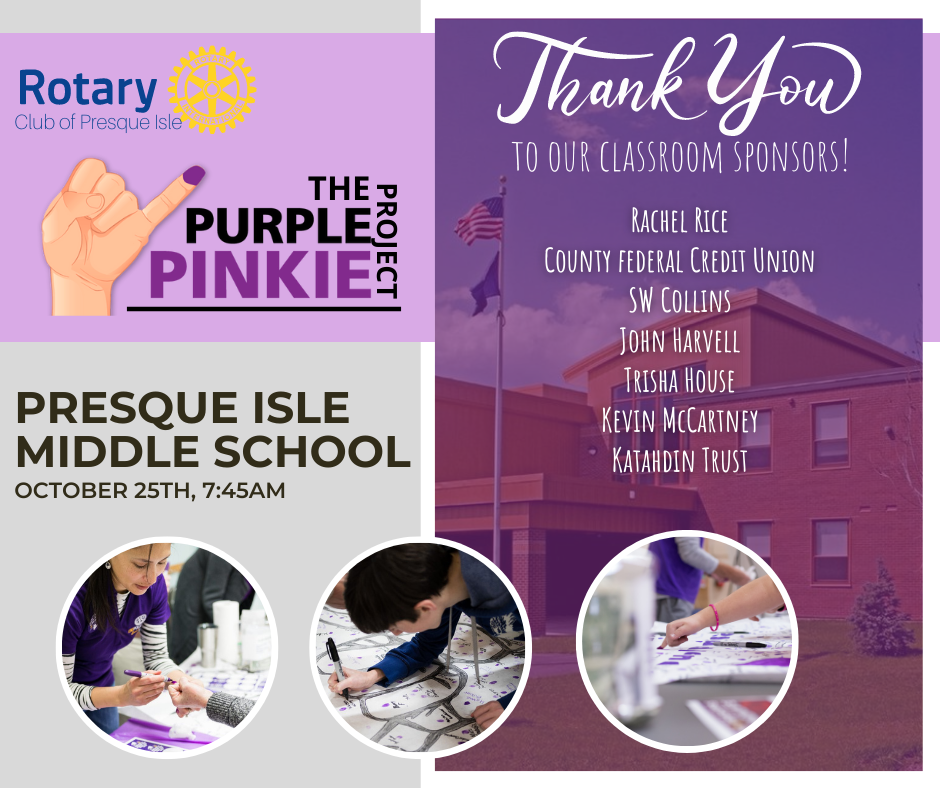 REMINDER: Presque Isle Middle School Picture Day is Wednesday, October 19.

REMINDER: There is no school on Monday, October 10th in observance of Indigenous Peoples' Day and no school on Tuesday, October 11th due to a teacher in-service day.

Winter Sports Sign-ups for Basketball and Cheerleading will be posted on Monday, September 26th outside the Main Office.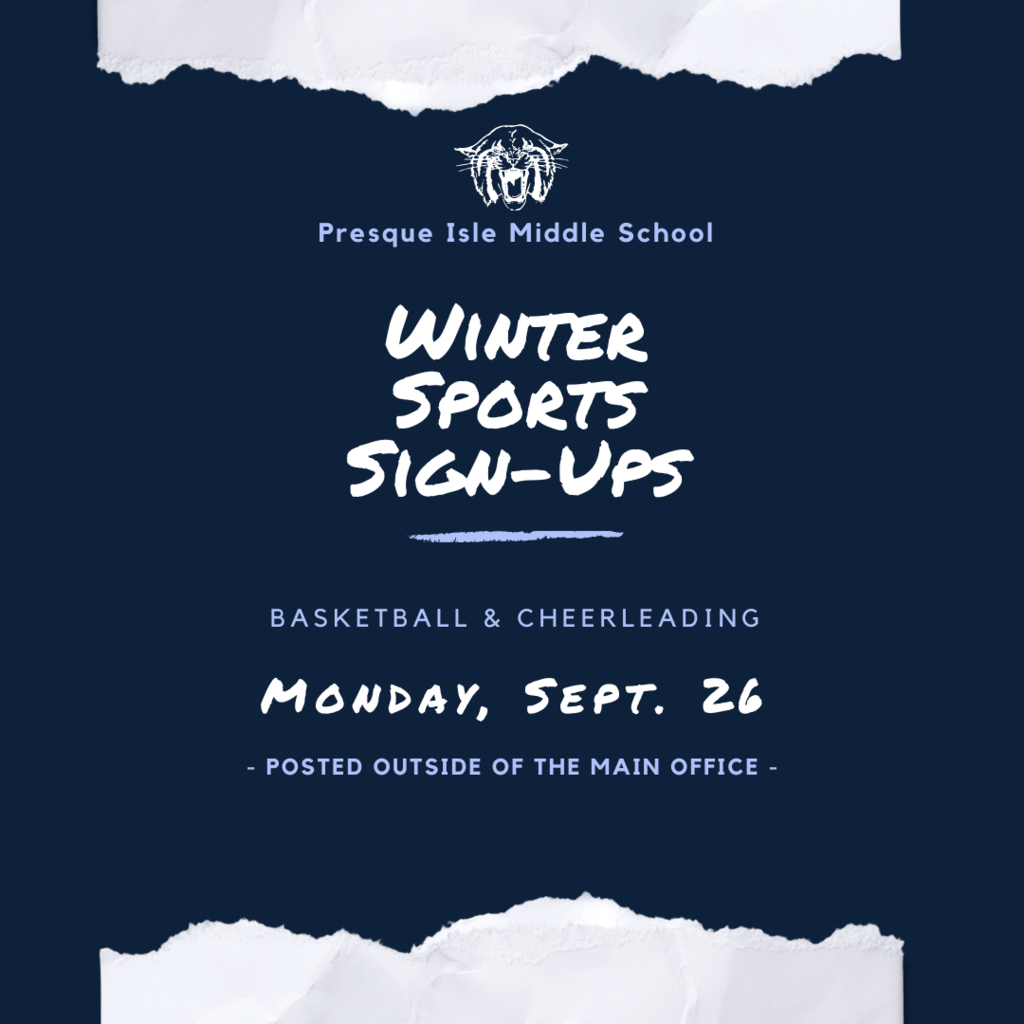 Fall Sports Awards will be held on Thursday, October 6th.

Odyssey of the Mind tryouts will be held on Thursday, Sept. 22nd and Friday, Sept. 23rd, ending at 4:30PM.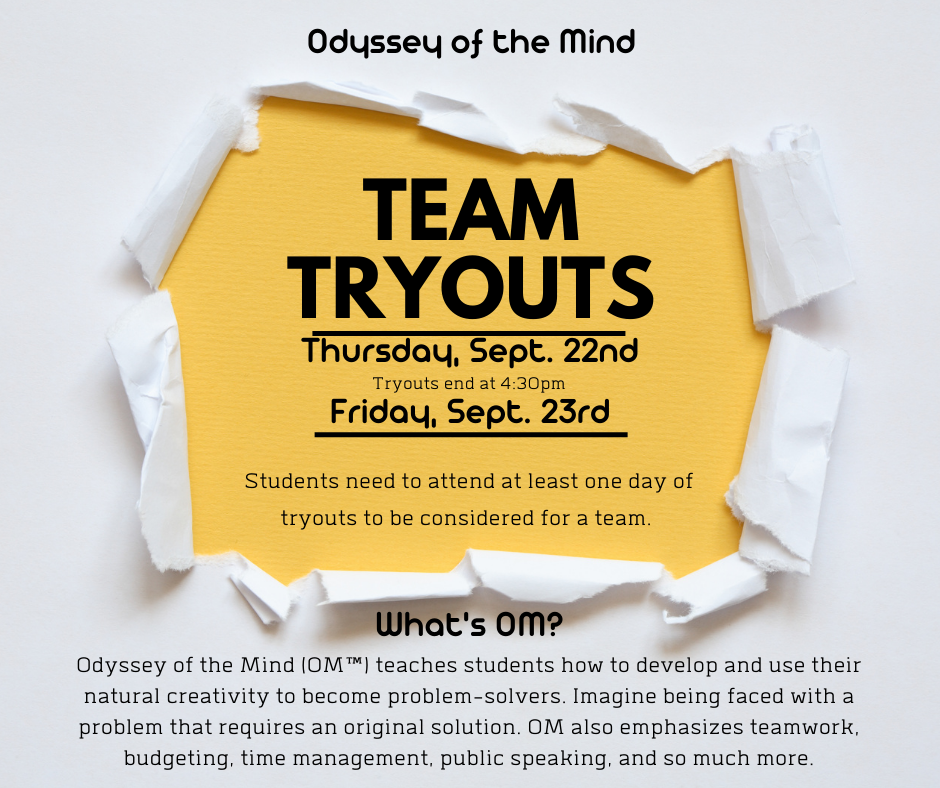 Game Time begins Monday, September 19th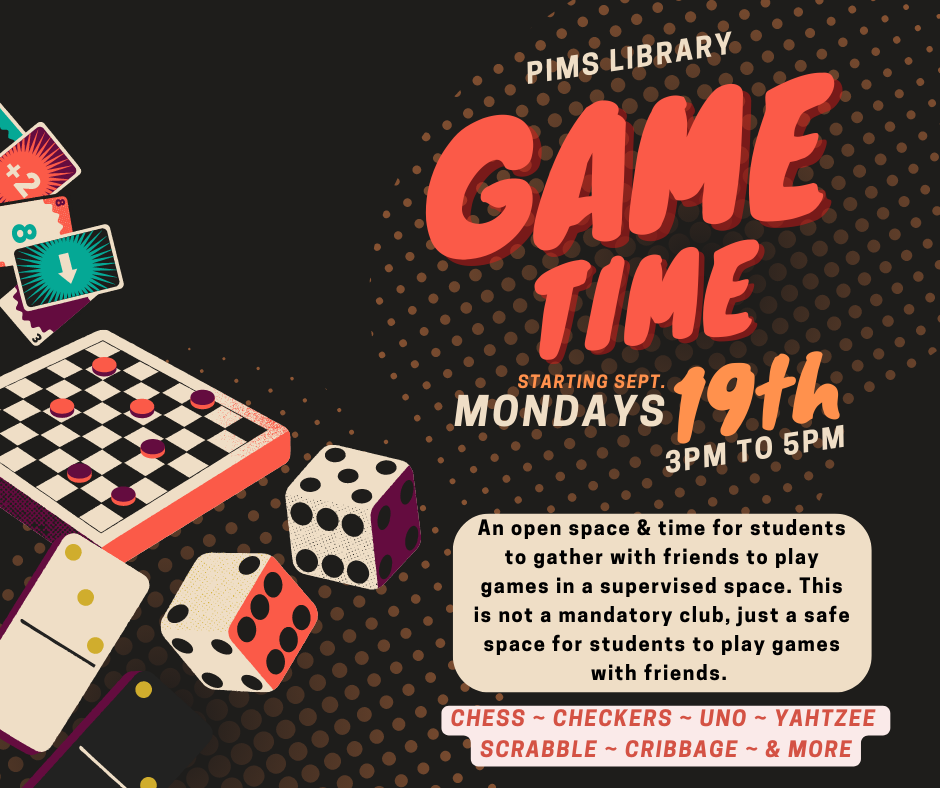 REMINDER: There is no school this Friday, September 16, due to it being a scheduled professional development day for our staff.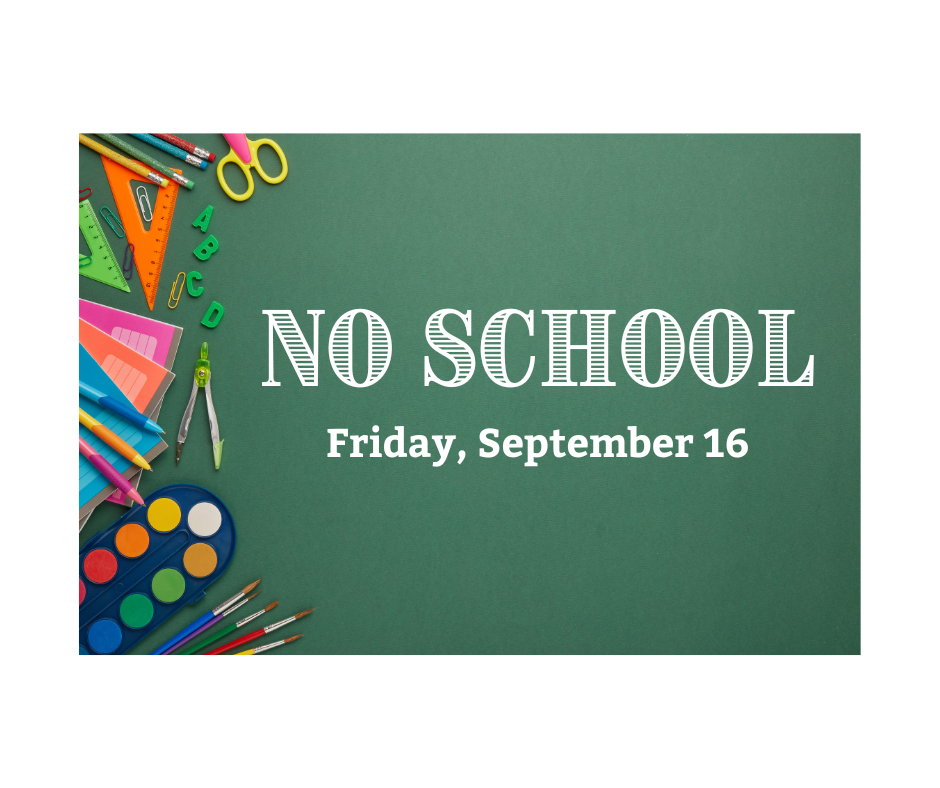 Presque Isle Middle School Parent Pick-Up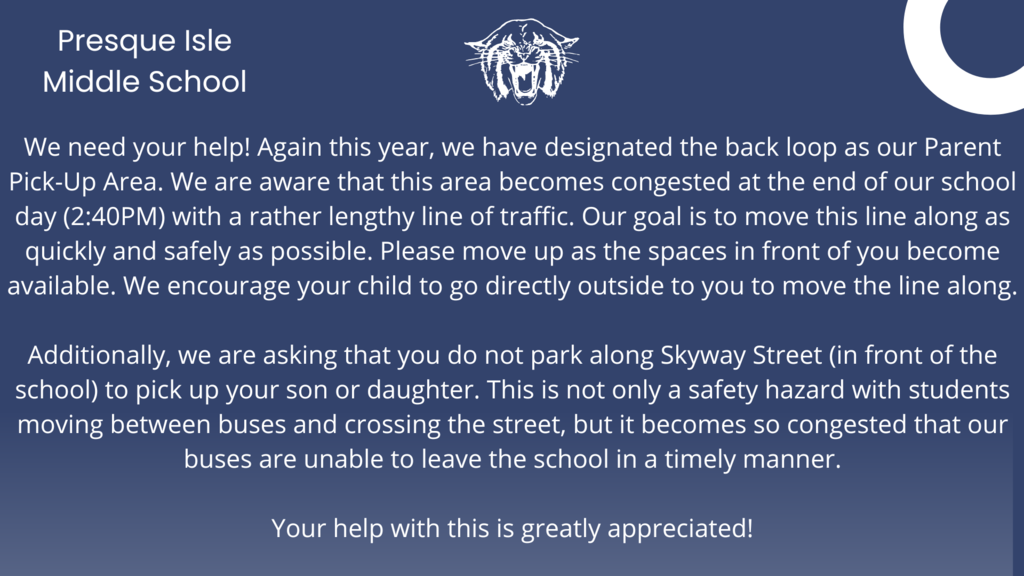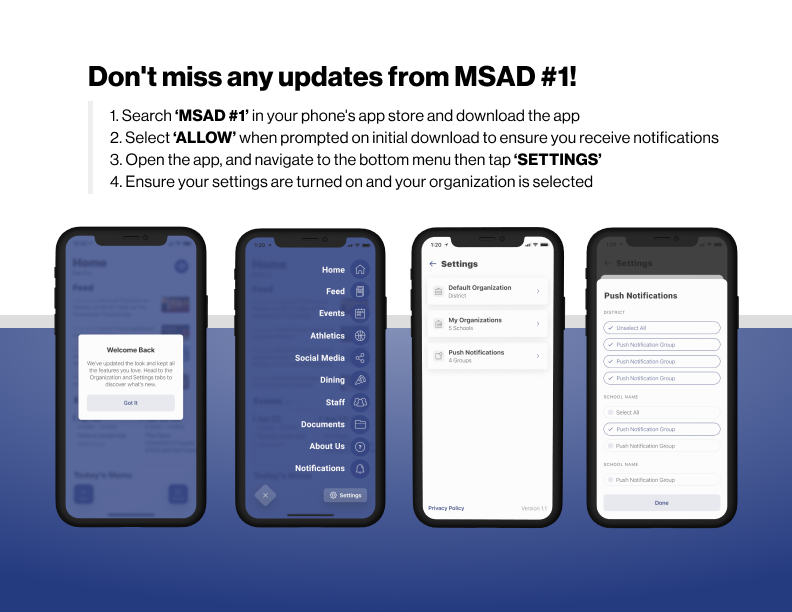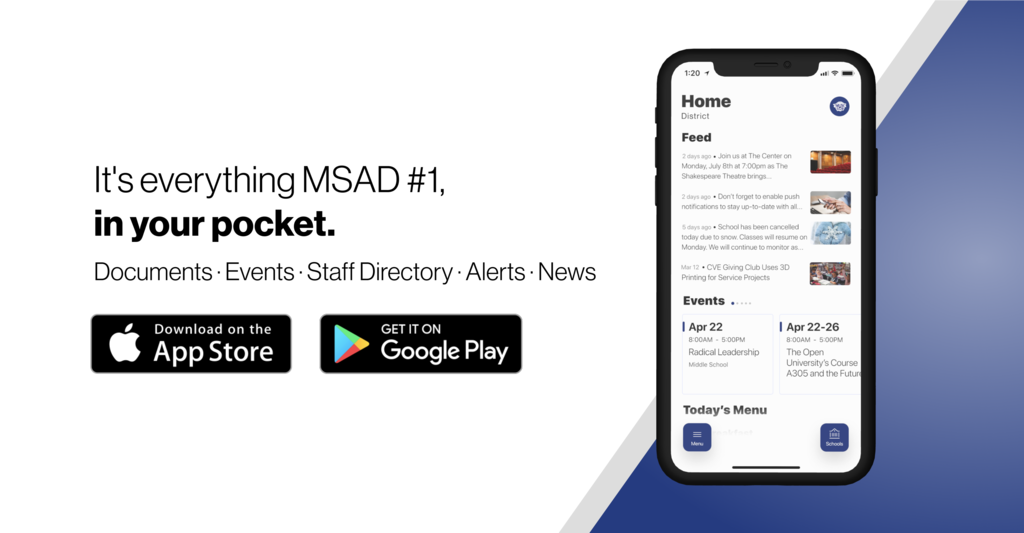 Wildcat Soccer Camp