The Annual Senior Fashion Show Is Back! On Tuesday, October 18th from 7:30PM to 8:30PM, the PIHS Class of 2023 will be holding this year's Fashion Show in the Auditorium. Tickets are available at the door with a cost of $8 per person. Be sure to check out this year's sponsor of the show - F+B Couture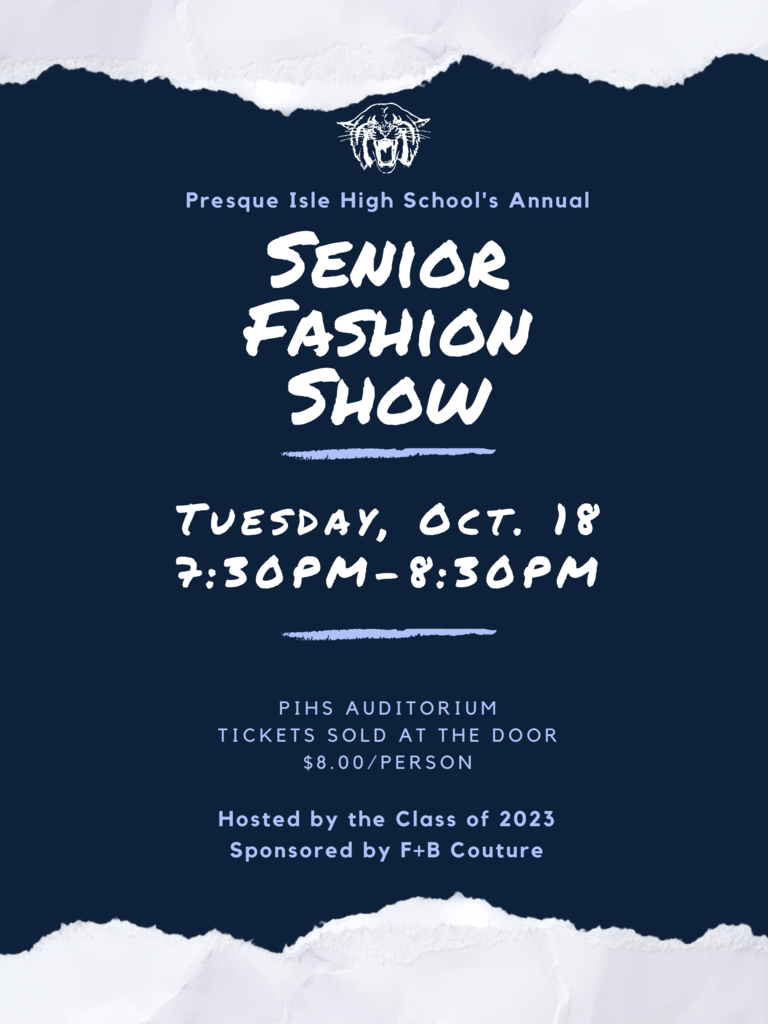 REMINDER: There is no school this Friday, September 16, due to it being a scheduled professional development day for our staff.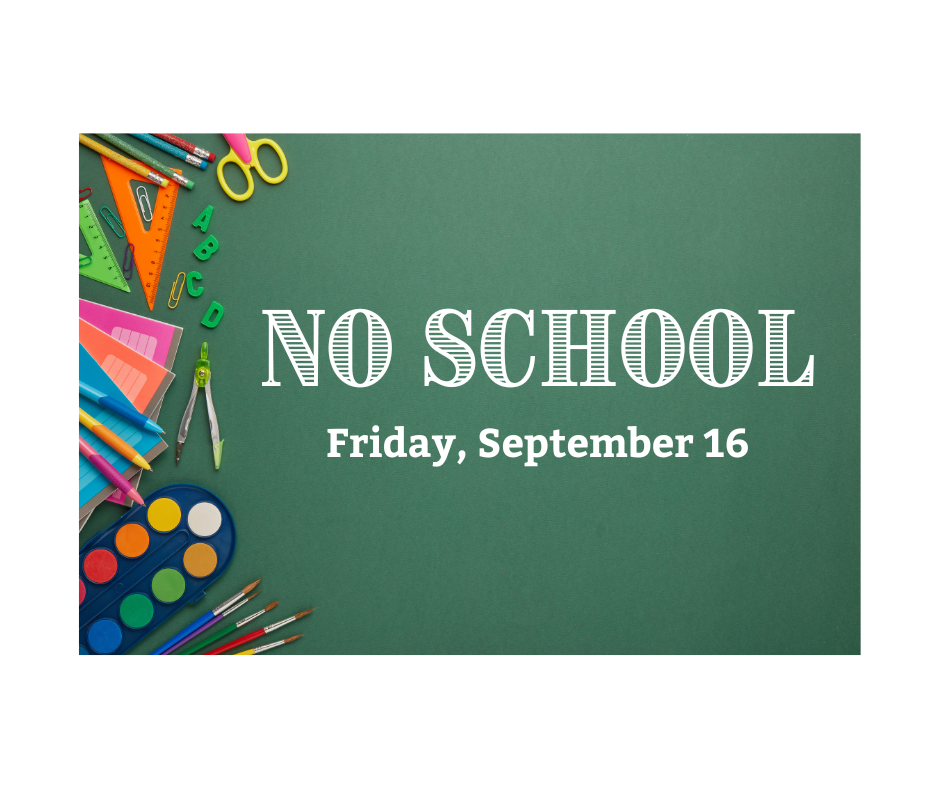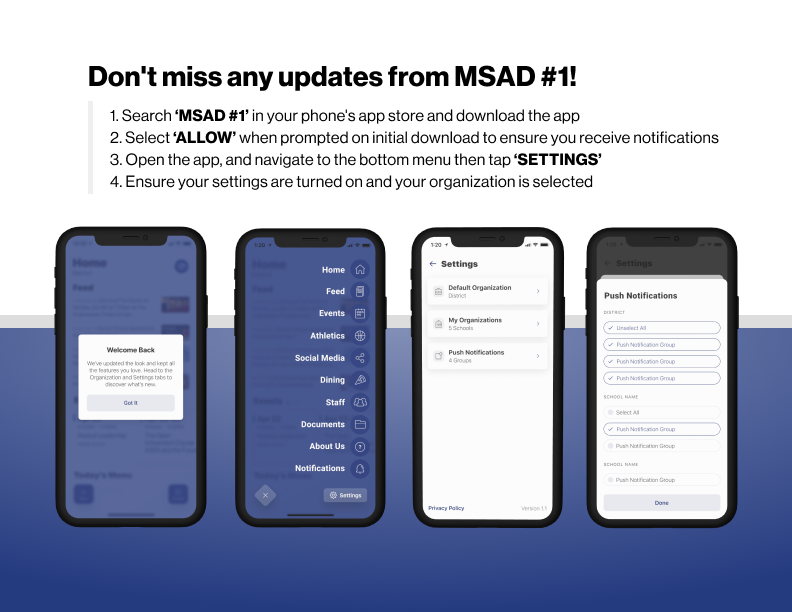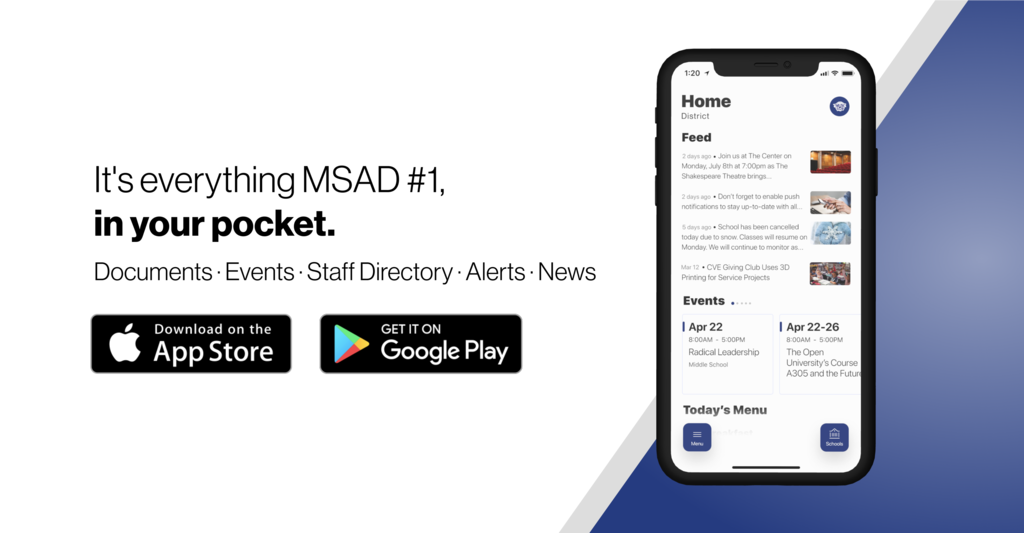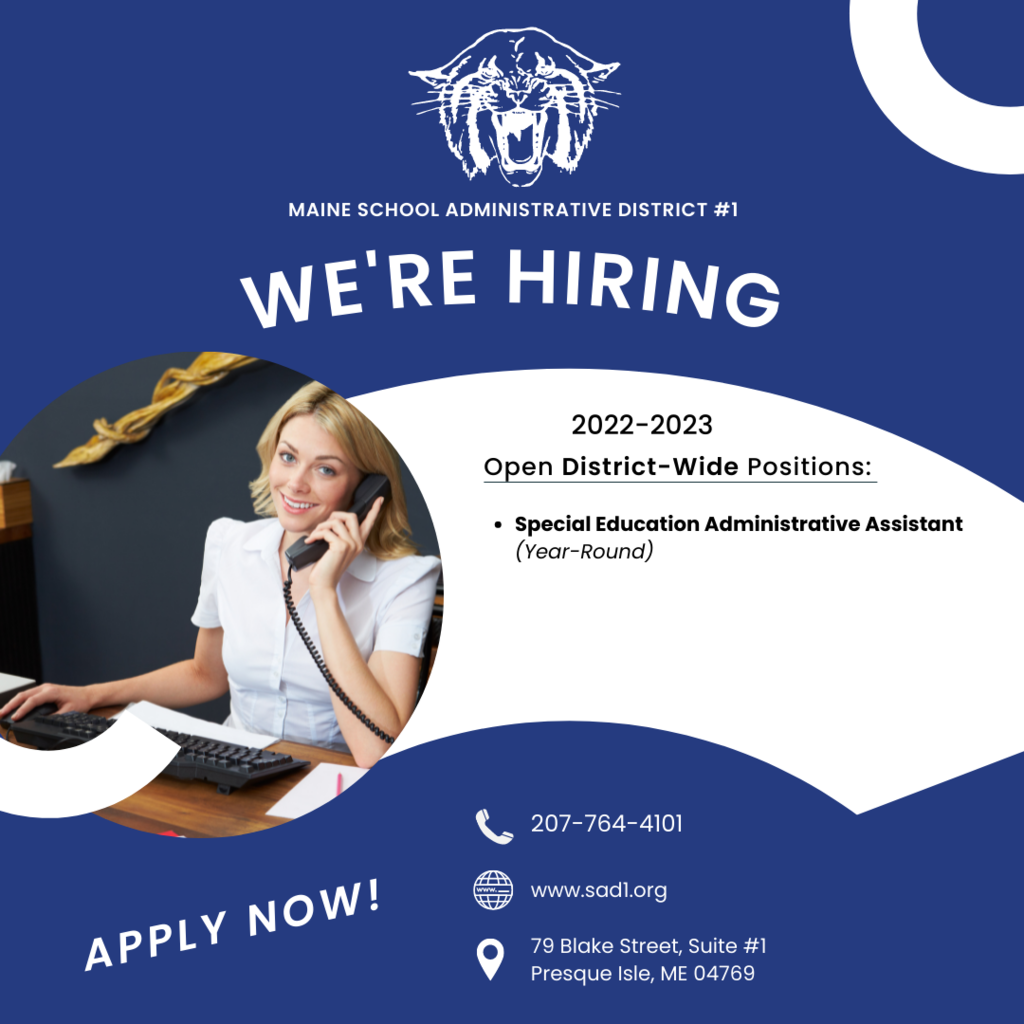 Wildcat Soccer Camp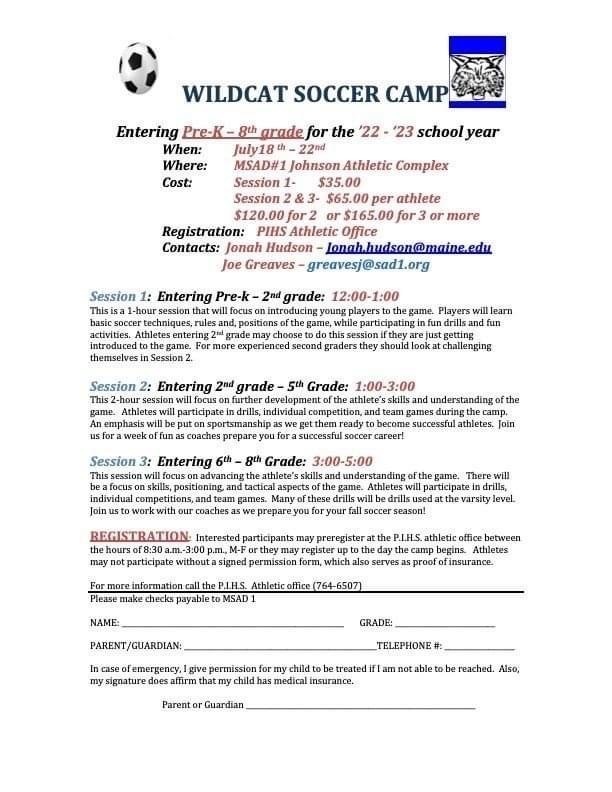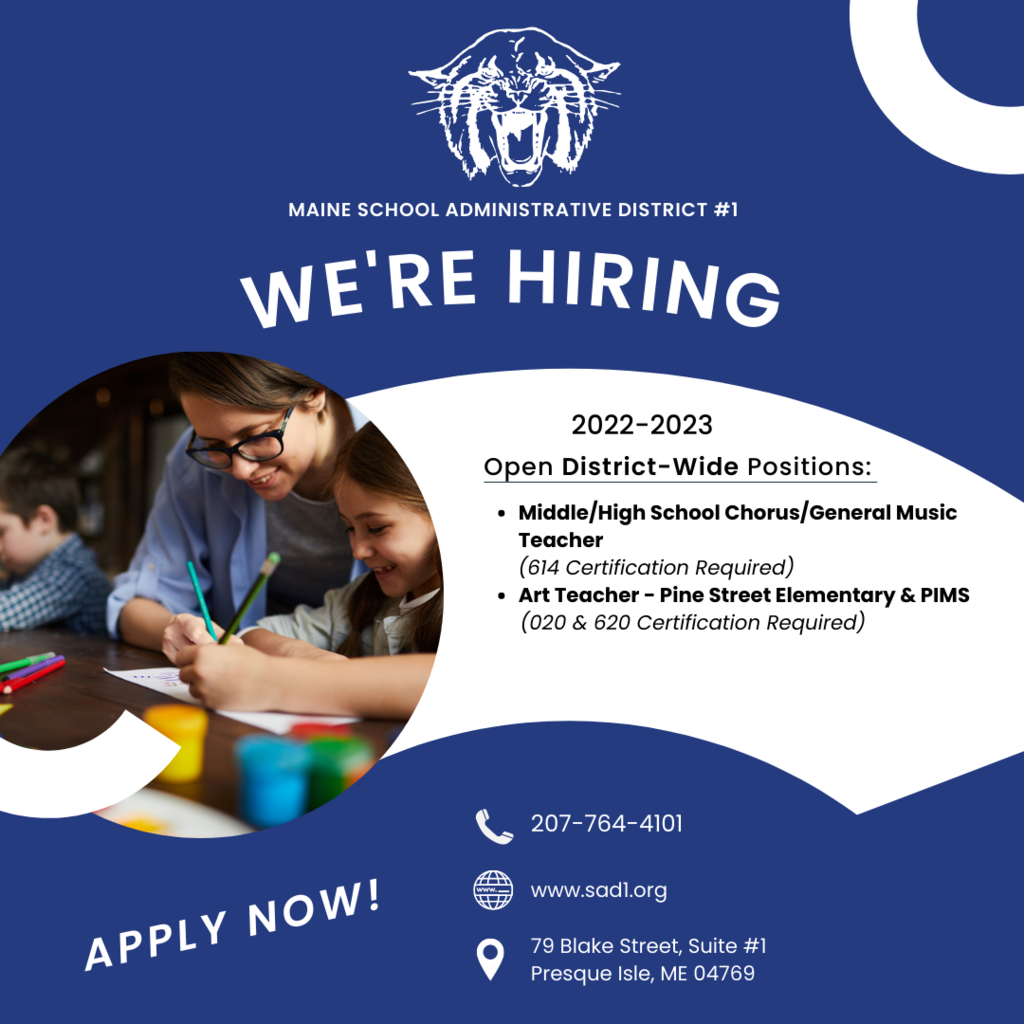 Stop by MSAD #1 School Farm - Its Strawberry Season!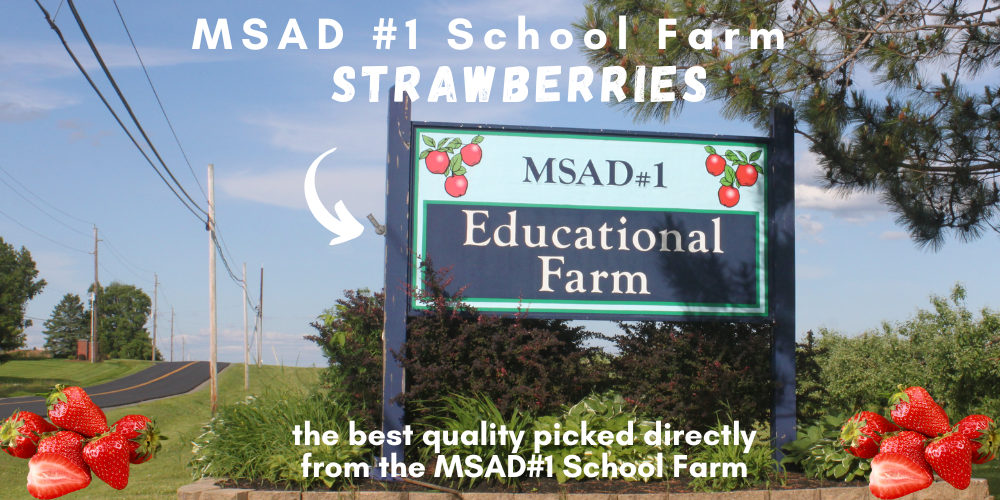 The Returning Student Registration for the 2022-2023 School Year is Now Open!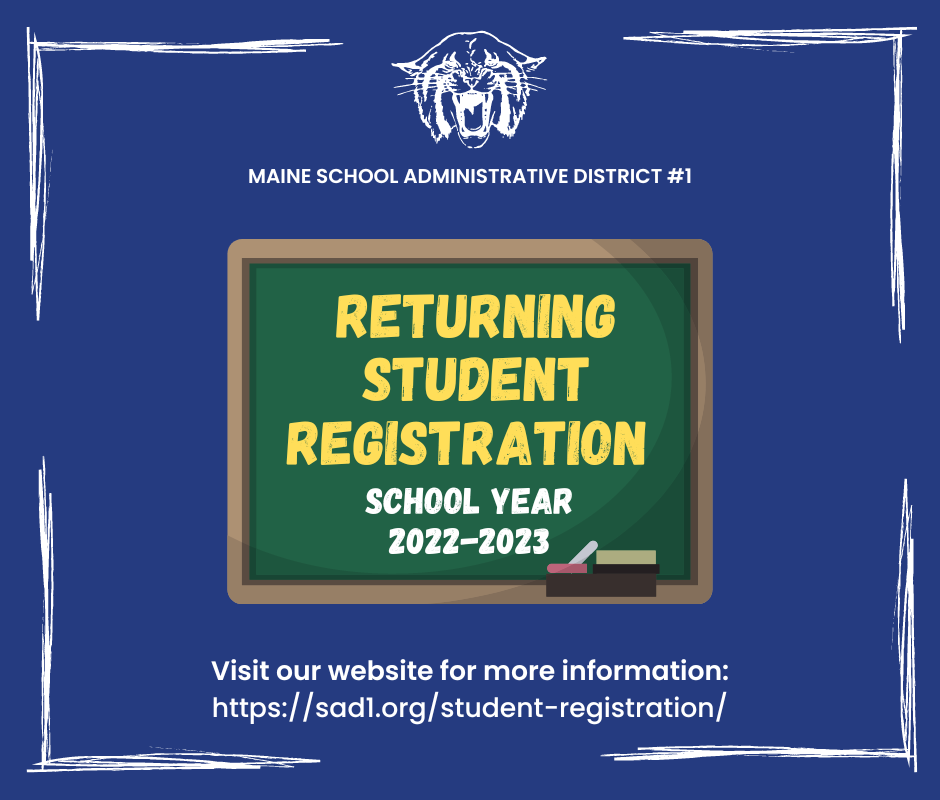 Check out Mr. Laine's science kiddos!!!

Buy some stuff to support our baseball team fundraiser for the state tournament.

Scheduled Post

live feed with picture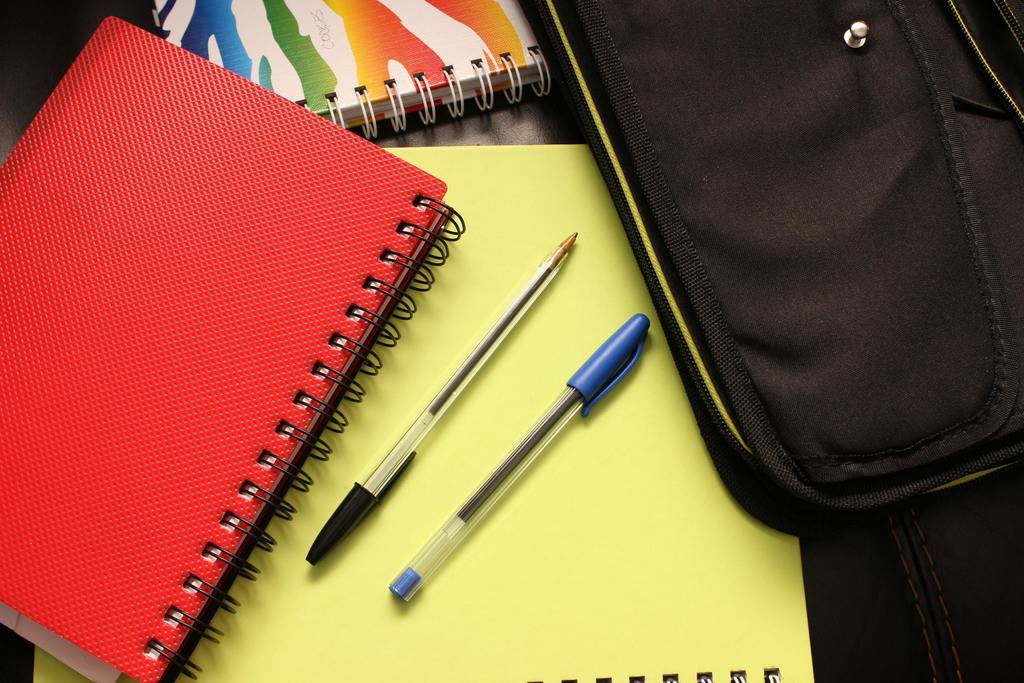 Happy it's summer!